Renewable energy measuring, recording and control devices
20.04.2021
Renewable energy sources are currently increasing their percentage share among all the methods of energy production year after year. Environmental, legal and economic reasons encourage users to modernize their power systems. Everything indicates the trend will continue to increase in the coming decades.
As a manufacturer of control systems, Simex also cares for producers of electricity from renewable energy sources and offers many products that can improve the entire process. In the following publication we present examples of using measuring, recording and control devices for hydropower plants, biogas plants, and wind farms.
Hydropower plants
Energy production using river water flows involves the need to monitor, among other things, level, pressure and flow to make the best use of energy coming from natural processes. Converters with standard analog signals can be connected to the multi-channel
SRD-99
recorder, which will display the measured values in appropriate units and save them in a numerical or graphic form. Measurements can also be performed by means of simple counters. For example, the speed of a water turbine will be measured by a set consisting of a proximity sensor and a stationary tachometer called
STI-638
, whose large and legible display will make controlling possible even from a long distance.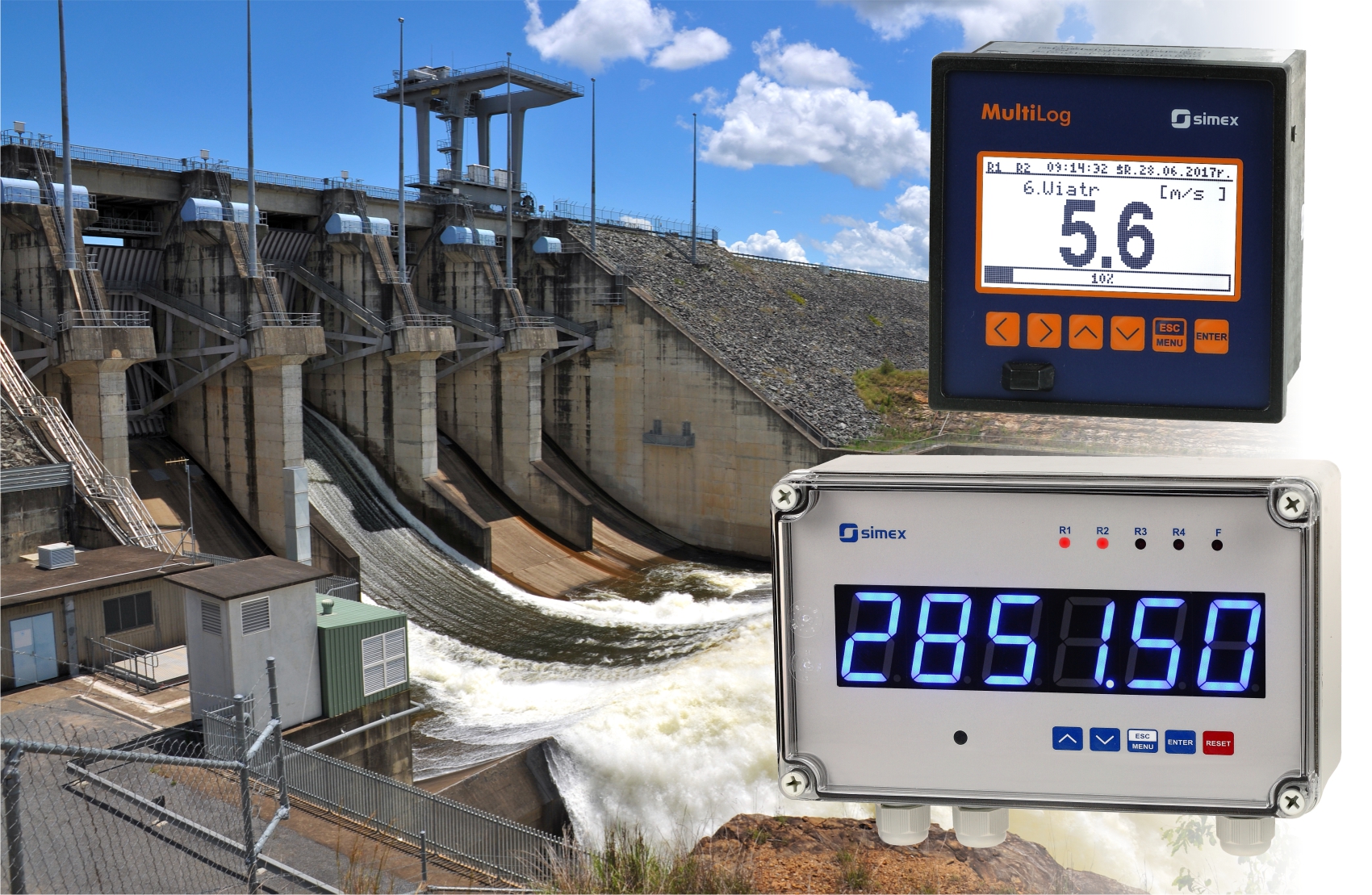 Photo 1. Examples of devices monitoring environmental parameters in hydropower plants, from the top: MultiLog SRD-99, STI-638
Biogas plants
Difficult working conditions in biomass processing are no obstacle for our sensors in special versions. The temperature in this aggressive environment is measured by intrinsically safe sensors made of titanium-reinforced steel. Pressure transmitters with a resistant ceramic diaphragm can work even when very corrosive sulfur vapors are present there. These and other measurements can be directed into our MultiCon
CMC-141
multi-channel controller, which will additionally record all data related to the process.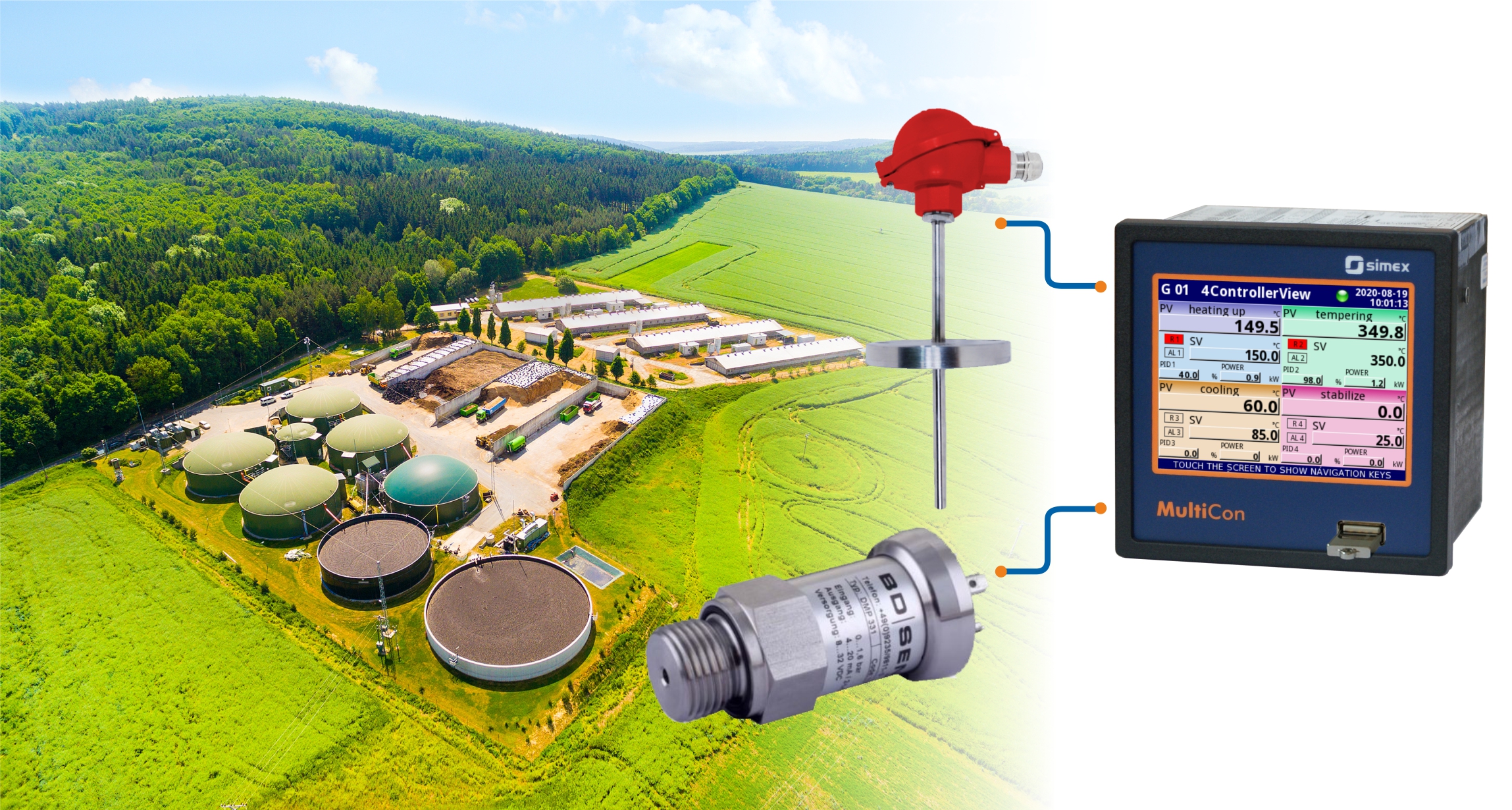 Photo 2. MultiCon CMC-141 as a recorder of measurements from temperature and pressure sensors in biogas plants
Wind power plants
Effective operation of a wind turbine requires a precise control system, for example - PID controlling, which will be implemented by one of the devices from the PUR product range. Each of them is equipped with an implemented controller with the possibility of automatic selection of setting individual elements, which makes it possible to perfectly adjust the nature of the control process. The controllers are available in several housing versions. The first of the
PUR-94
series has recently been joined by its subsequent versions with dual displays:
PUR-94D
and
PUR-49D
, and the larger model called
PUR-99
. This series will soon be joined by a variant in a 48 x 48 mm housing.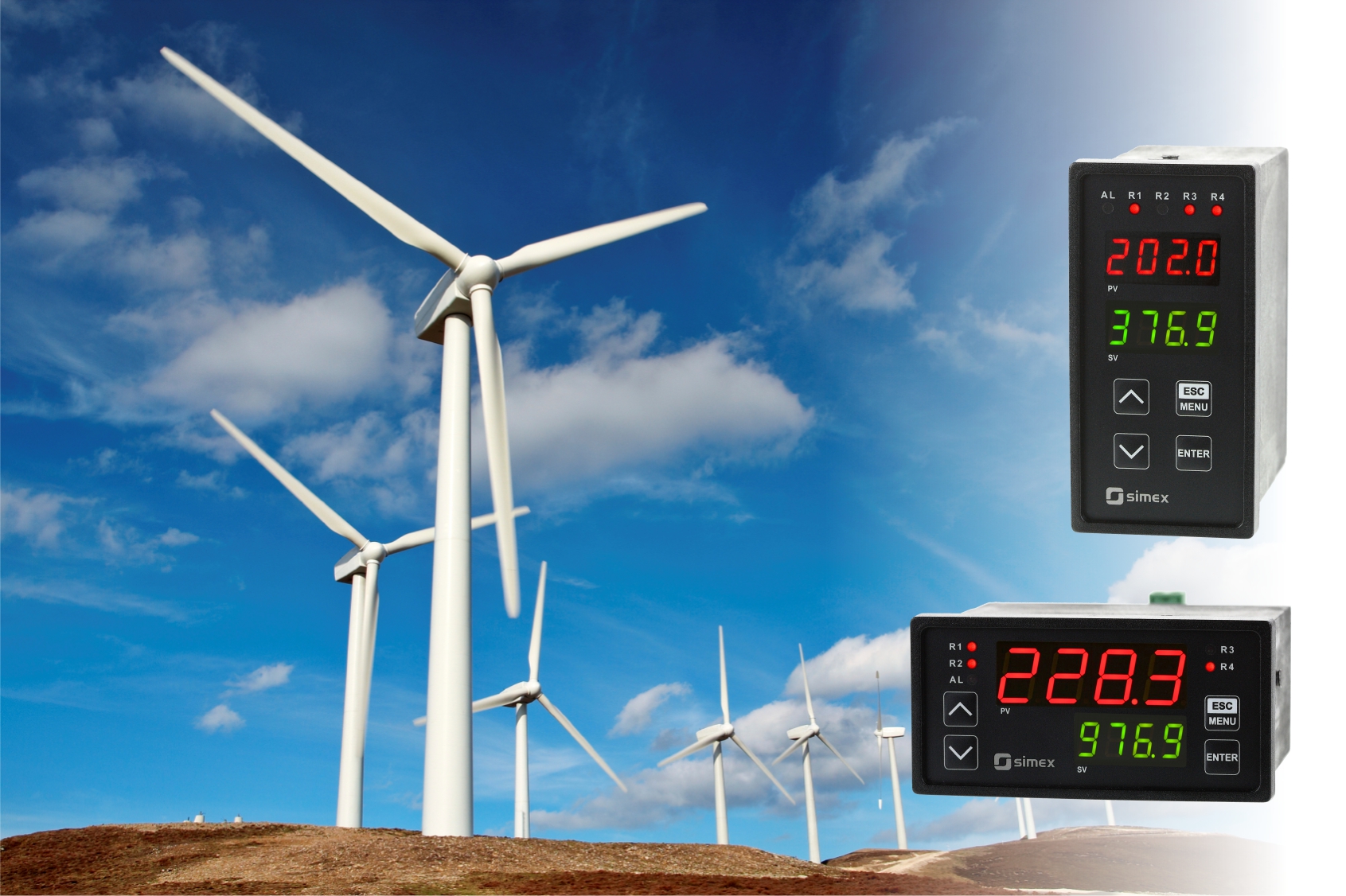 Photo 3. PID control devices in wind farms
Energy production based on renewable sources is the future that will provide us with stability and certainty of operation. As a manufacturer of industrial automation elements, we will support innovation by trying to provide the market with the best possible measuring devices.
If you are looking for equipment to be applied in a hydro, wind or biogas plant, please contact us!
We can help you choose devices for each application individually, thanks to which you can be sure they will fulfill their tasks effectively and efficiently.